MSPSP
Michigan State Premier Soccer Program
The Michigan State Premier Soccer Program (MSPSP), or commonly referred to as 'Premier', is Michigan's competitive youth statewide soccer league representing over 85 participating clubs and 12,000 players aged U13-U19 annually. MSPSP is a member organization of the Michigan State Youth Soccer Association & US Youth Soccer.
For more information on MSPSP and the Michigan youth soccer landscape, see here.

Need MSPSP patches?
Let us know how many needed, per team or club and where to send them! Connect with your club / team(s) to request in bulk.
All MSPSP registered players are required to have the MSPSP patch on their jersey.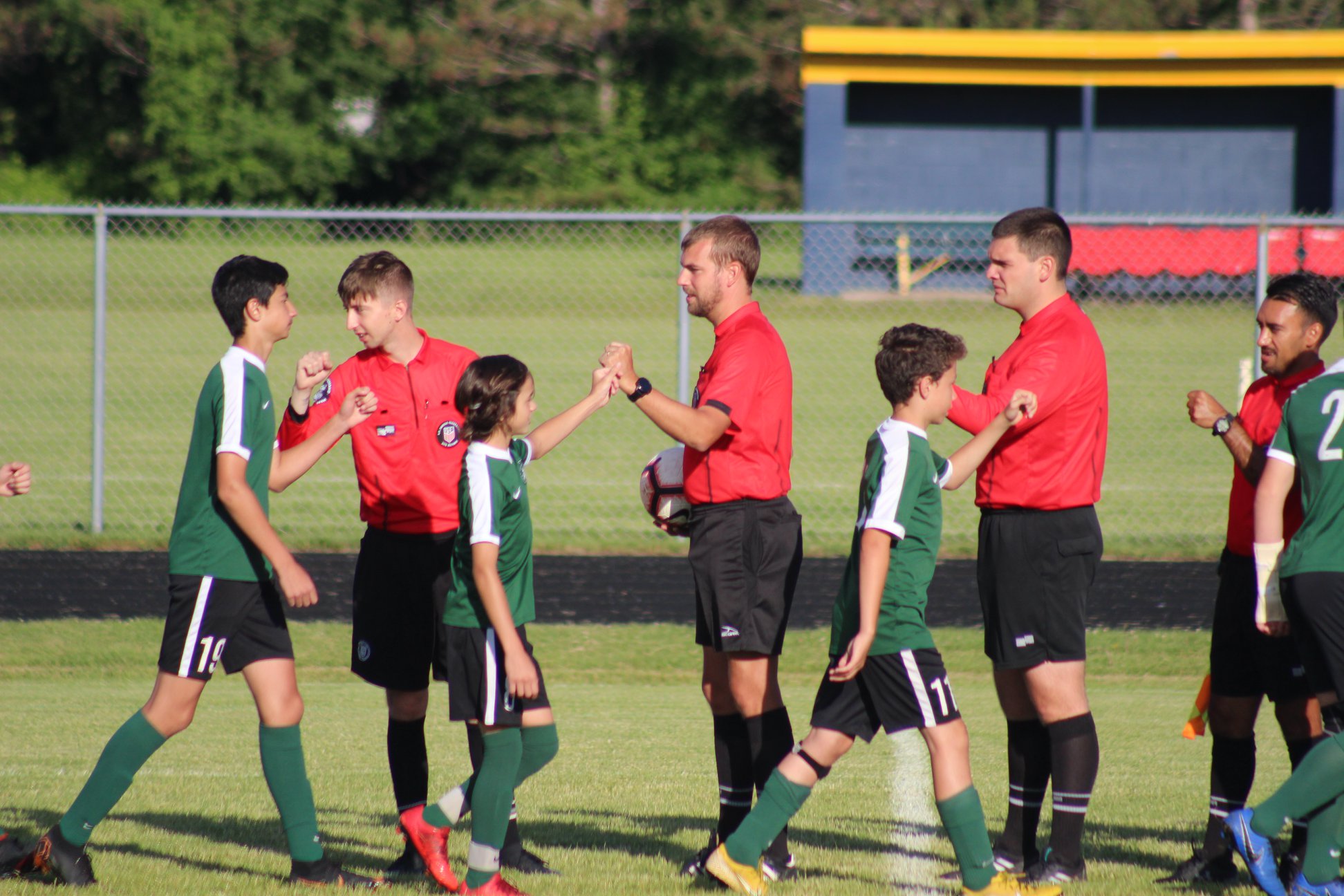 MSPSP Code of Conduct Policy
The MSPSP Code of Conduct Policy holds strict expectations of team and spectator behavior. Team officials, players, and spectators are expected to understand and follow the code of conduct, current rules, policies, and procedures of MSPSP.
Irresponsible Behavior by players, team officials, or spectators will be handled according to the MSPSP Code of Conduct policy. Clubs are responsible for their team officials, players, and spectators behavior.